Dr. Sönmezoğlu clarified whether it is safe to go to HTNC hospitals during the normalization process 
Patients who want to be examined or have their checks can now go to hospitals.
The important thing here is to act in accordance with the mask, gloves and hygiene conditions in line with the 'new normal' approach.
Wherever we go, we must take all the necessary precautions every time we go out on the street. In particular, it is necessary to consult a physician before it is too late for serious diseases such as heart, stomach, intestine problems and chronic diseases.
'BE CAREFUL'
Special areas have been opened in hospitals for people with health problems. At this point, "Are these areas opened clean?" comes the question. Entries were taken under control from the first day in hospitals. 
Regardless of the purpose of the hospital, everyone is checked, their complaints are questioned and their triage is made. The doors and sections entered by the patients are separated.
A Normal patient or a patient with suspected coronavirus are very clearly separated.
However, hygiene and cleaning rules are very important. The hospitals are cleaned regularly in accordance with the rules of medical hygiene.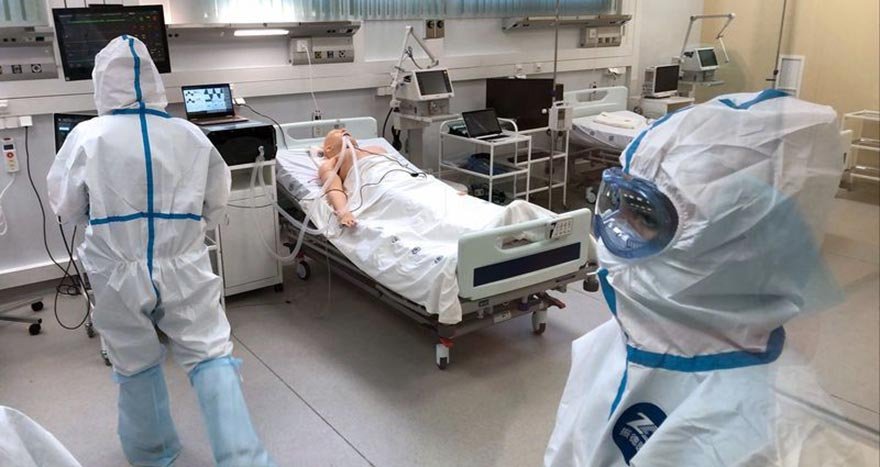 Strict Measures Are Taken
At the beginning of the measures taken due to the Covid-19 epidemic was the postponement of selective health procedures. On the other hand, paying attention to the isolation and infection control measures, continued to provide services to patients with chronic diseases.
As of March, some areas in hospitals have been restricted. The places where Covid-19 patients were looked after and the areas where patients with other health problems were treated were separated from each other.
Hospitals are well-structured to both diagnose patients and protect those who come to hospitals.
Some of Covid-19 patients were treated at home.
National guides suggested by the Scientific Committee have guided us. The measures we have taken have allowed us to be at much better points than the US and European countries.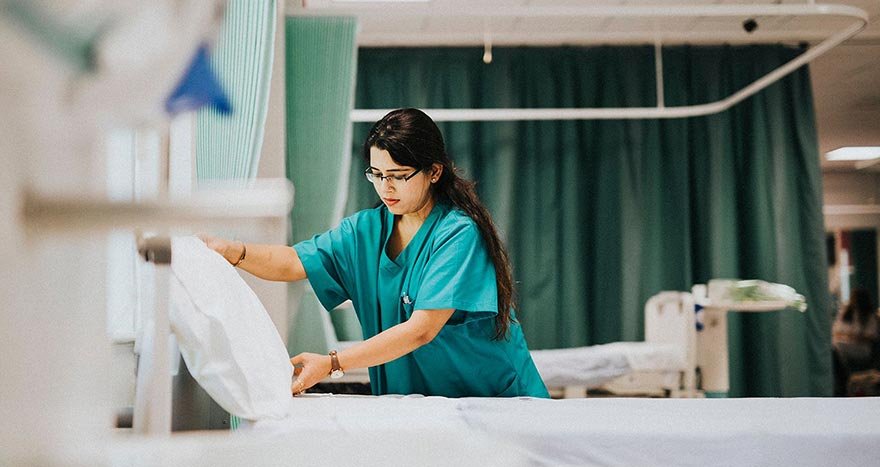 The use of masks for each employee will continue in all hospitals.