Disregarding Security Council resolutions for the 45-year-old fenced off part of Famagusta, Varosha, Turkish Foreign Minister Mevlut Cavusoglu became the highest-ranking Turkish government official to enter Famagusta since the town was captured on the 14th of August 1974.
on the afternoon of Monday 09/09/2019, Mevlut Cavusoglu, accompanied by the TRNC Foreign Minister Kudret Ozersay and a military escort, entered Varosha.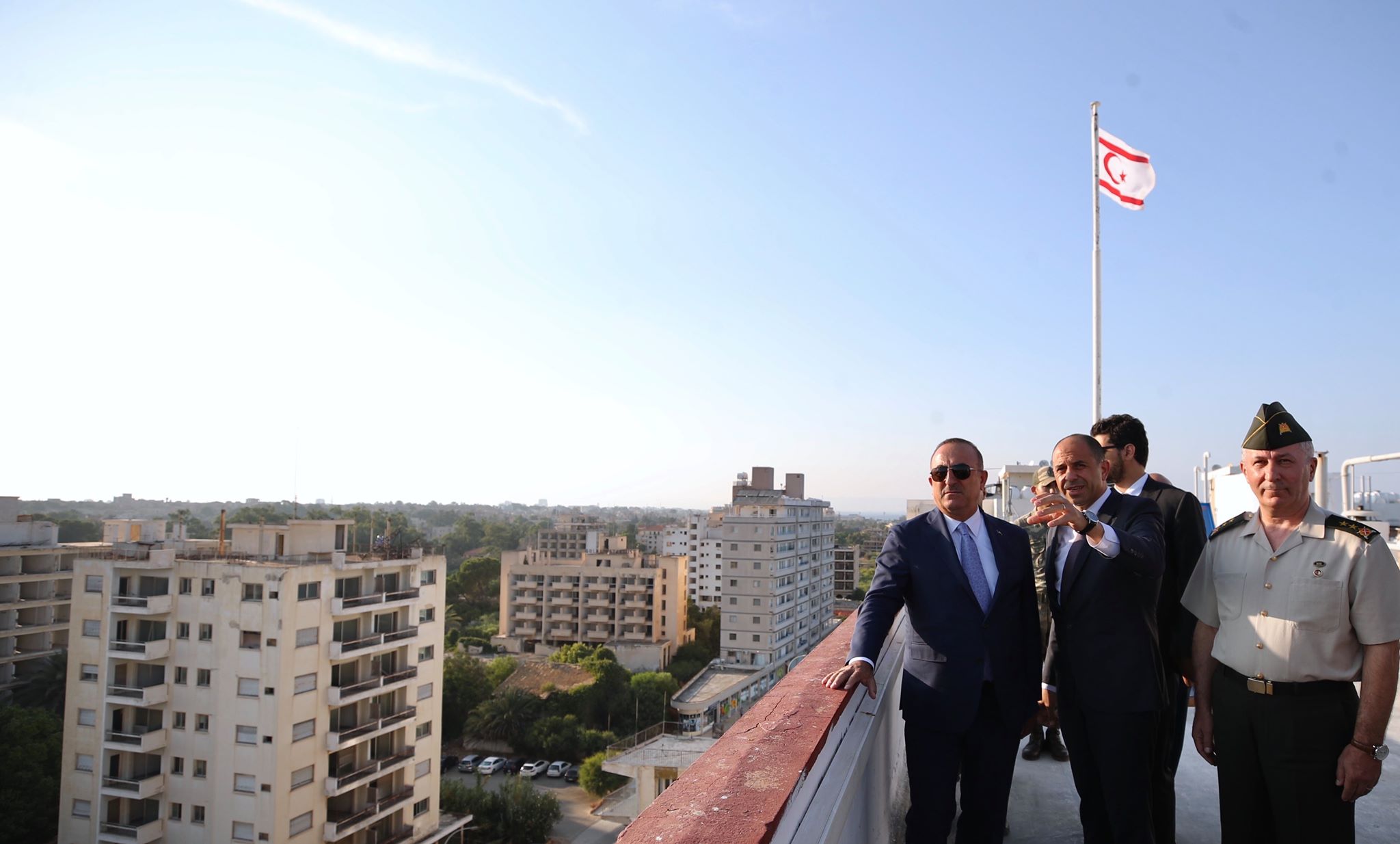 The news was first reported by the Turkish Anadolu Agency, noting that "Varosha, from 1974 until today, is a military zone", adding that Mr. Cavusoglu had toured the city and had been informed by military personnel. Of particular importance is the fact that Mr. Ozersay was accompanying Mr. Cavusoglu, who will most likely be Mustafa Akinci's opponent in the presidential elections in April.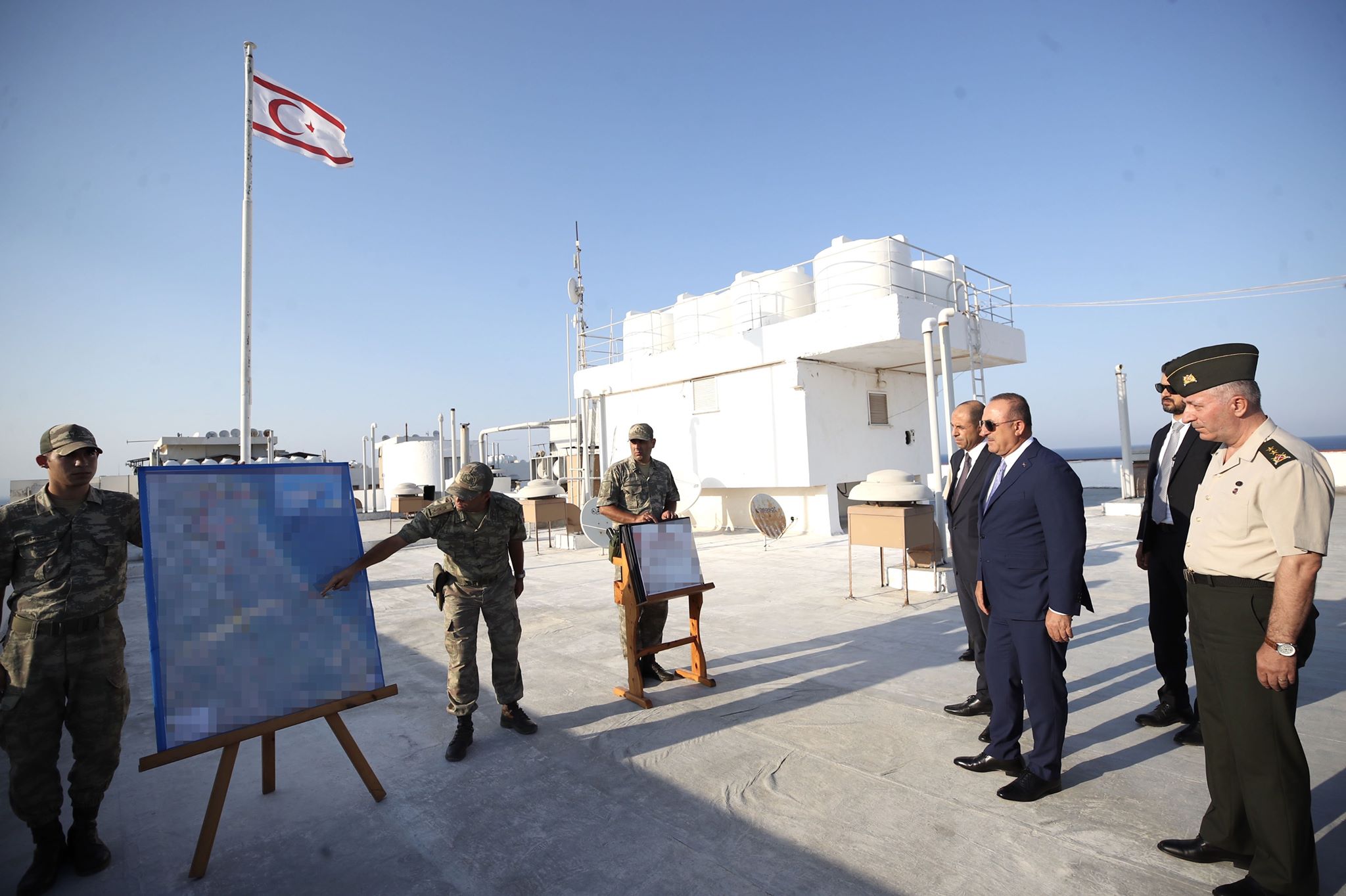 Ankara is supporting and sponsors Akinci's opponent, who announced last June his plan to settle Famagusta. Turkish tourism businessmen are eyeing Varosha to create a Las Vegas beachfront and casino-hotels without control and taxation.
Indeed, Ankara's protege, together with Prime Minister Ersin Tatar, disputed the ownership of the Greek Cypriot properties in Varosha and called for a government decision to register the properties in the city; as they now say that since the Ottomans conquered the town in 1571, the properties belong to the Vakufya (Muslim religious foundations).
Prior to his entry into Varosha, Mr. Cavusoglu had long meetings with Mustafa Akinci and TC political leaders.