Following another meeting between President Anastasiades and Mrs. LuteLute spokesman Prodromos Prodromou told reporters that consultations are continuing, "in an effort reach our goal."
We have begun to formulate the terms of reference and we intend to conclude them
Called upon to comment on unverified Turkish Cypriot media reports that a 'radical' Greek Cypriot proposal had been lodged last night, the spokesman said, "there is no reason to comment on press reports. The effort is ongoing and we should wait. The President is resolute and has the goodwill to agree to the terms of reference in response to the UNSG's call to resume negotiations."
Nicos Christodoulides denied that such a proposal took place.
Asked if Anastasiades made any additional proposal, the spokesman replied: "consultations are underway". Regarding the issue that is causing friction for days now, the spokesman said that "there was a mutual understanding on August 9 with the Turkish Cypriot leader and that is why Mrs. Lute is here and we are working to reach a conclusion. There was a small jam during the talks but talks continue".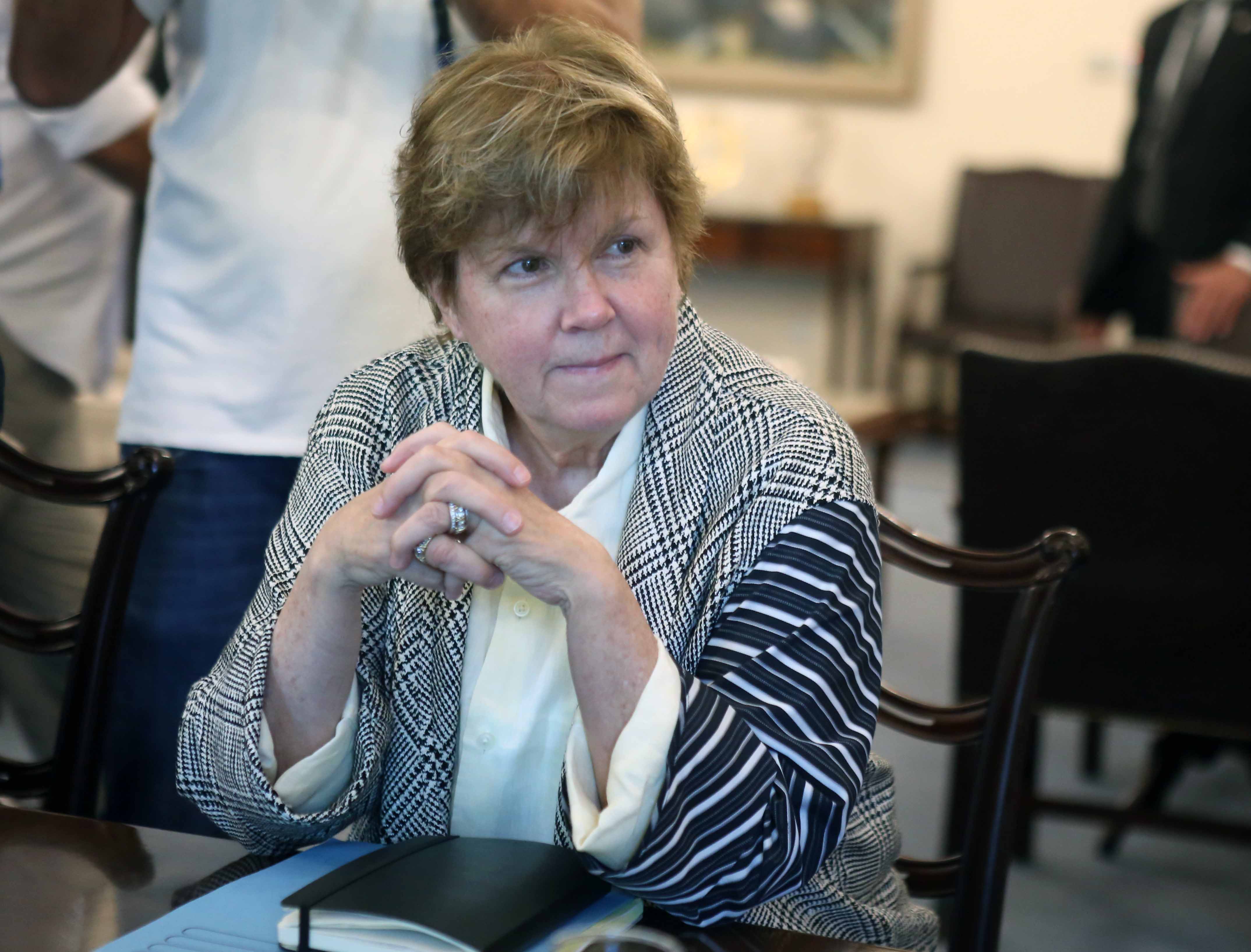 "The consultations are in progress, we are not going to comment on anything", said Prodromou.
He added that "we have begun to formulate the terms of reference and we intend to conclude them".
Prodromou emphasized that "Anastasiades is working with Mrs. Lute, who is also in consultation with the Turkish Cypriot President and the efforts will continue".
Media sources spoke of a disagreement following a request by the Turkish Cypriot side to add to the terms of reference clauses concerning effective participation and political equality. On the other hand, a number of proposals put forward by President Anastasiades during the August 9 meeting with President Mustafa Akinci have been reportedly rejected by the Turkish side.